Excellence in global interim management assignments
InterExcellent Management Agency has joined IXPA Global Executive Solutions and can now provide professional (local) interim managers on senior executives and business level anywhere in the world together with the experienced fellow agencies of IXPA Global Executive Solutions.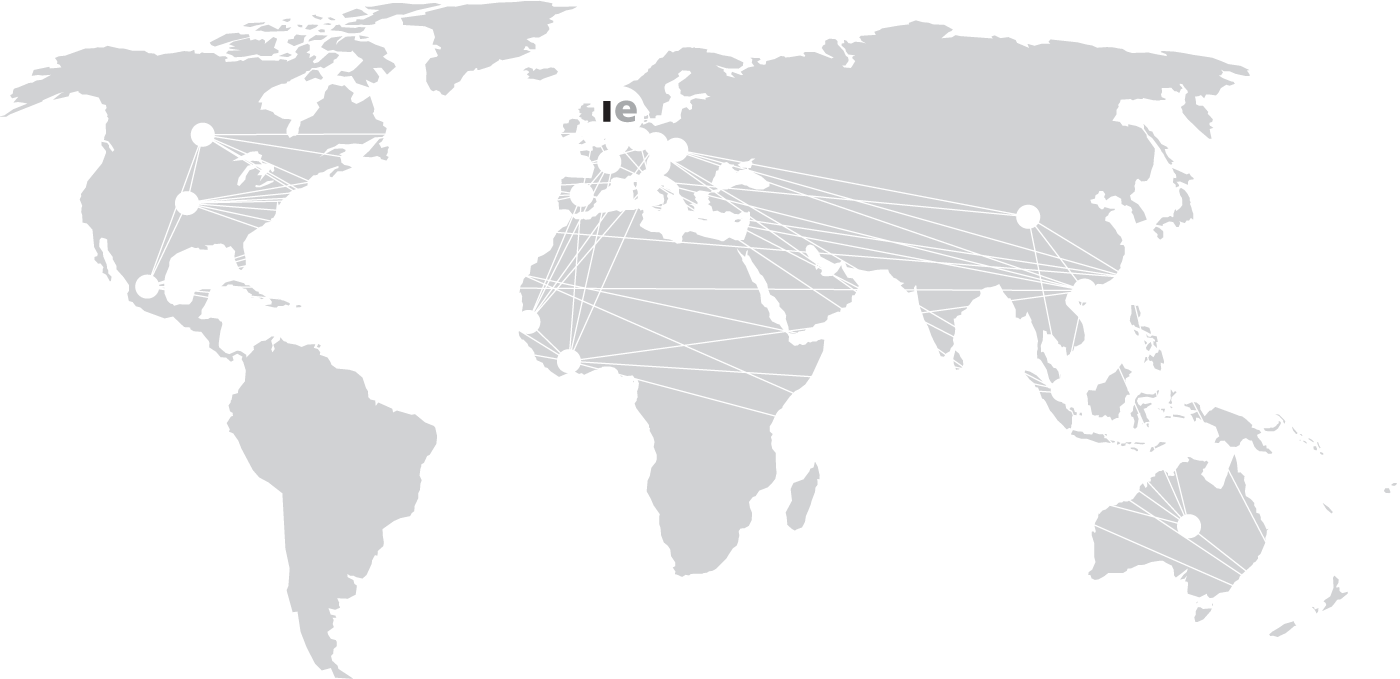 19 partners in 29 countries across 5 continents
IXPA has 19 offices in 29 countries across 4 continents, together providing global interim managers with the added advantage of local knowledge expertise. Each of the IXPA partners understands their country's business landscape and legal requirements, in an international context. This enables us and our fellow agencies to deliver a highly personalised and uniquely effective executive interim management consultancy service.
Combining international reach with local expertise
International interim managers
Executive level interim managers for global market leaders
Examples of collaboration
A Dutch company wants to start in China and is looking for an experienced local interim CEO. The Dutch company approaches InterExcellent and we arrange it with our IXPA partner in China.
Our Spanish partner seeks a Dutch CFO for a Spanish company with a branch in the Netherlands.
Our German partner is looking for a very good interim CIO for an assignment in Germany. The German market turns out to be tight and they cannot find the ideal candidate and are diverting to the Netherlands. We can help them with an ideal candidate who is willing to work in Germany.
InterExcellent operates in a variety of sectors and mediates for positions at various levels.
Sectors
Industry
Financial Services
Utilities
Telecom
(semi) Government
(higher) Education
Healthcare
Public Transport
Levels
C-Level (e.g. CEO, CFO, COO, CIO etc.)
Executive (Board)
Senior management
Middle management (Project- and programmanagement)
Public and private domain
InterExcellent has traditionally been a strong agency for executive interim management functions in the public domain, but we also do more and more interim management functions in the private domain. We have the ambition to grow further in this and strengthen our position in the business world. As an IXPA agency, we are taking an important step here. Combined with our membership of RIM (Council for Interim Management in the Netherlands) and our close cooperation with Business University Nyenrode, we are ready to increase our added value internationally.
Examples of positions fulfilled:
Finance Director, Cabot (Klazinaveen, Netherlands)
Director Operations, Assa Abloy (Raamsdonksveer, Netherlands)
Group Manager HR, ASML (Veldhoven, Netherlands)
Manager Planning & Logistics, Rexroth (Boxtel, Netherlands)
Director Finance, TU Delft (Delft, Netherlands)
Manager Operations; Plant Manager Polymerization. DSM (Geleen, Netherlands)
Interim Yard Manager, Damen Shipyards (Guangzhou, China)
Managing Director, Damen Shipyards (Galatz, Romania)
As a member of the IXPA, InterExcellent
offers international clients
the best interim managers for positions
in the Netherlands.
— Geert-Jan Poorthuis, managing partner InterExcellent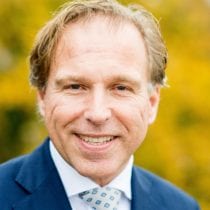 Drs. Geert-Jan Poorthuis
Managing Partner
Executive Search en Interim Management